Volk Racing TE37's on CT200h (updated! pics of them on the car on pg 6!)
Ok. so my Enkei deal fell through....(see link to my other thread:
http://www.ct200hforum.com/forum/le...sion/117579-new-wheels-my-ct-enkei-ekm3s.html
)
So I jumped on a set of these in 17x7.5 +45 in Magnesium Blue.
Did a proper photochop and here it is: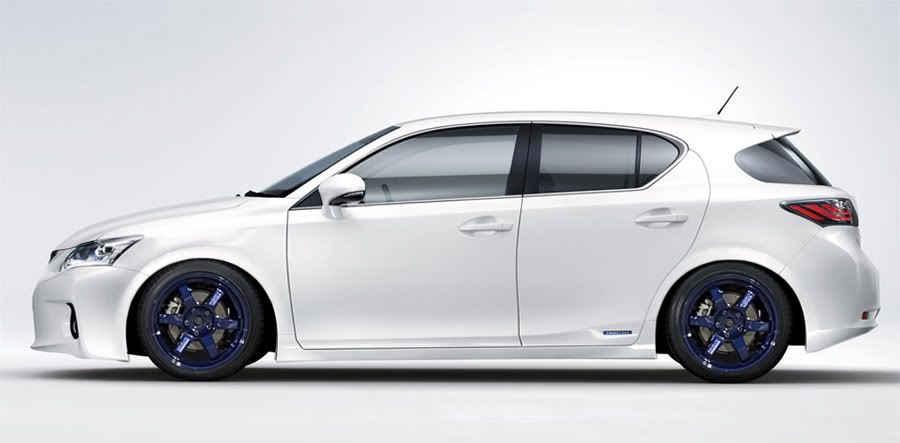 15lbs each!!!!