2016 Blue Lexus CT200h F-Sport
Discussion Starter
·
#1
·
Greetings all!
I've been posting around here and there since signing up a few months ago, as I've been getting a feel for things before making a more "formal" introduction (aka, I've been too lazy to make this post lol).
But here I am, I "retired" from a Lexus IS300 to this very lovely CT200h. It's a 2016 F-sport with only 29k miles, Ultrasonic Blue Mica with Obsidian Black roof, and navigation package. Not quite fully loaded (no LED head lights, parking sensors, seat memory, or adaptive cruise control), but good enough for me.
I ended up getting this delivered to me in August 2020, sight unseen. I never drove one, sat in it, smelled it, looked at it before. But it ended up being great! I still haven't really driven it (been in full strict lockdown/quarantine since March 2020), but so far, it looks great in the garage, and I'm so glad to be rid of the old IS300. What a mess and headache that was.
I wrote more about my reasonings for buying this car and my transition experience here if you are interested: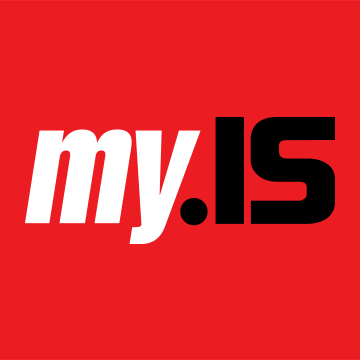 There it goes! And I never saw it again. What a relief. It was nice having it!
www.my.is
But for now, I'm still just chilling and figuring things out. I read the manuals fully and learned the car enough, and plan to do all the researching through all of the forums before I do any mods. I do already have lighting upgrades in the garage waiting to install when it warms up, but for now, I want to learn all I can before diving in. No questions so far. If anything, I hope to help answer more questions than I ask!
So here's to a good future with the CT200h. Some pics (just stock):