I have not had issues on mine, bought off a friend in early 2020 -- '12 CT200h. It had around 193,000 km and now was 234,000 on it.
This would be a good read,just in case.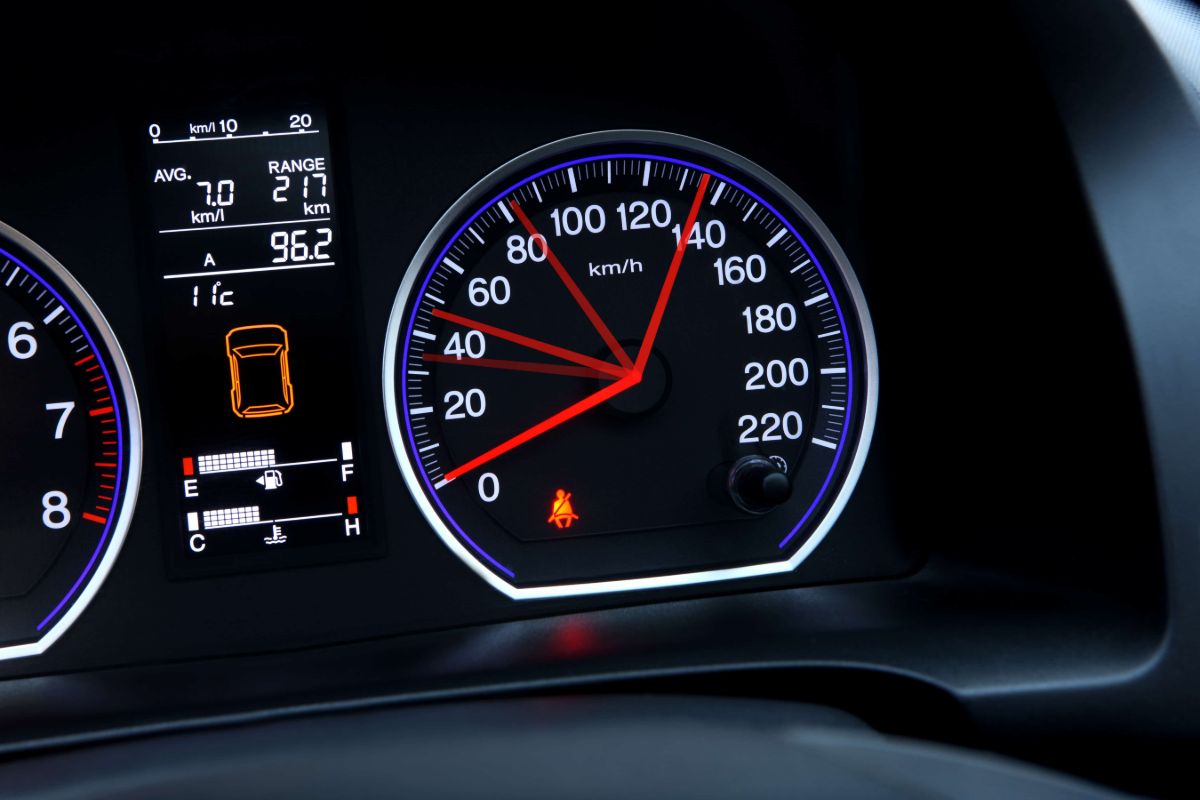 Every car buyer should know how digital odometers work and what to look out for when buying a used vehicle. Here are some signs of rollback, so you can avoid getting ripped off.
www.carpages.ca