Here is the F - Sport Pedal Kit
With brief install instructions.
I guess the major cost of this kit is the fact that you are getting a replacement drive by wire gas pedal.
Dead Pedal and Backing Plate
Brake Pedal Cover
Drive by Wire Gas Pedal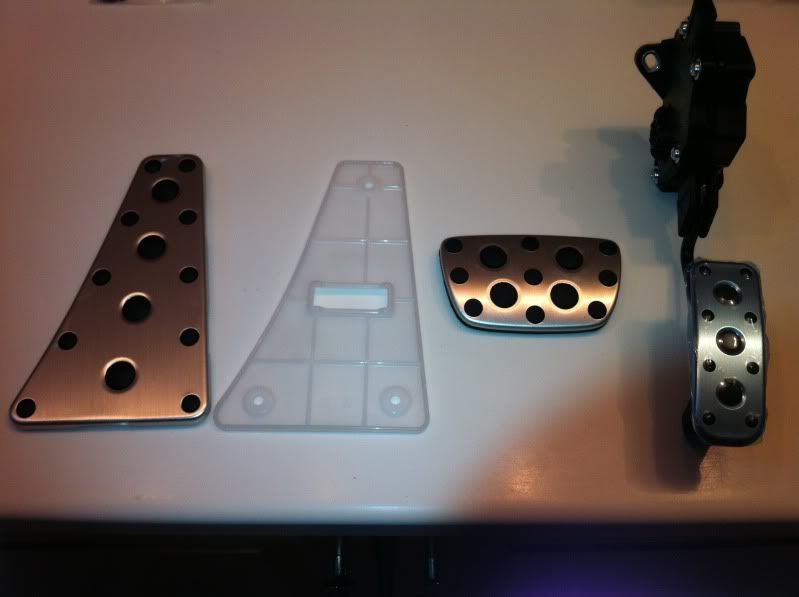 The gas pedal is definitely drive by wire - 6 to be exact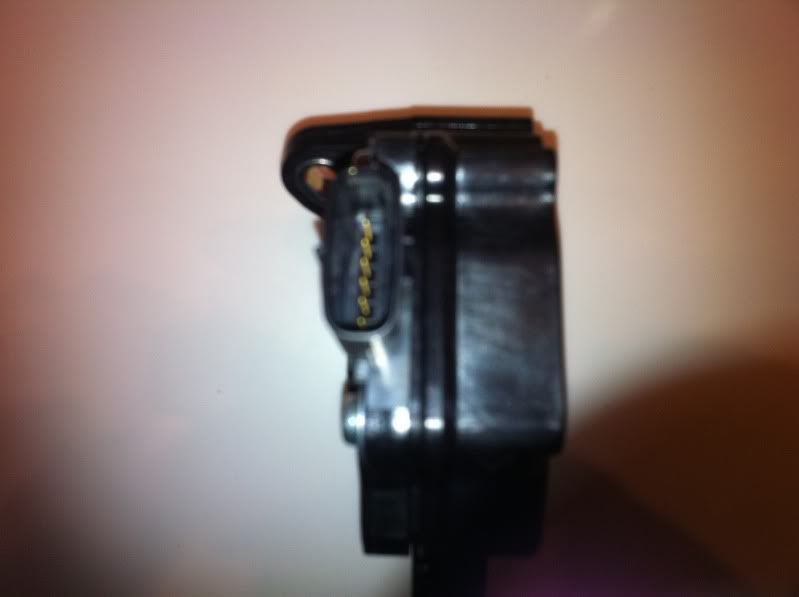 First step unbolt the gas pedal - 2 10mm bolts use a 6 " extension to make access easier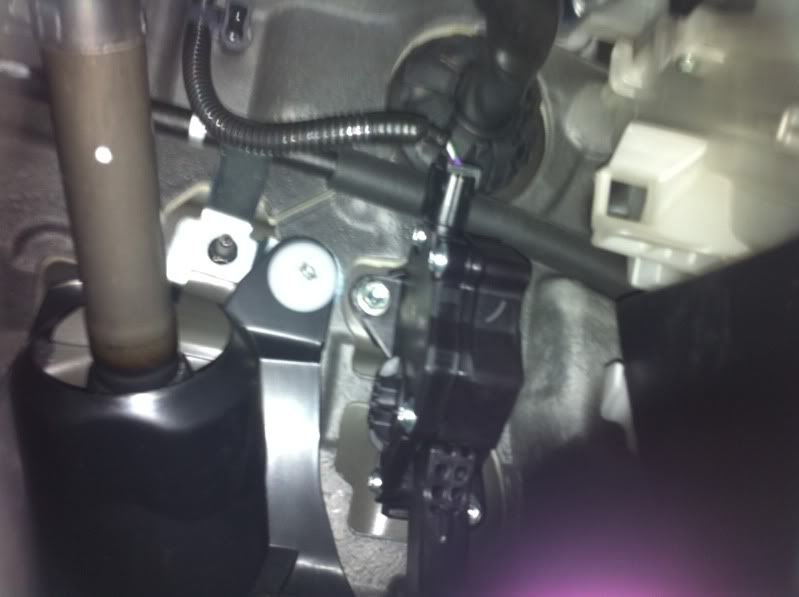 Then remove the connector - held by a small clip - use jewelers screwdriver to release clip - connector pops right off.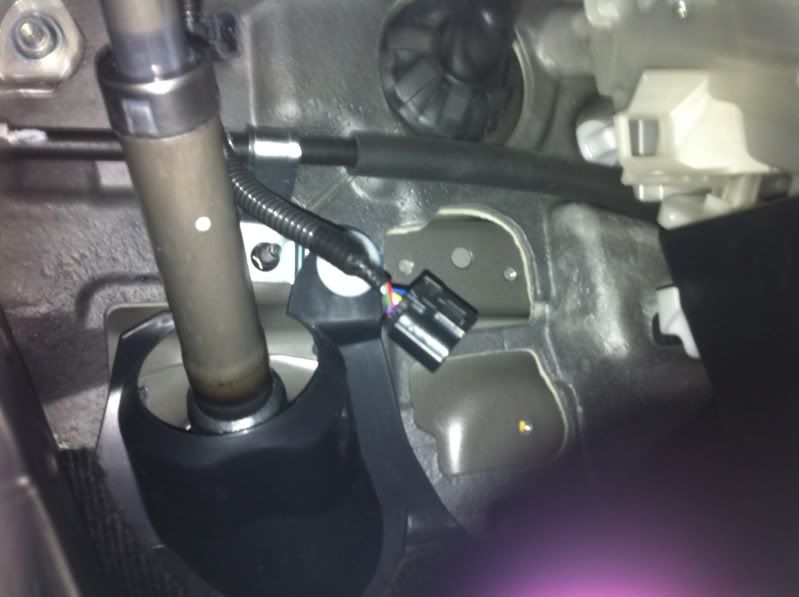 Reconnect connector to new gas pedal replace bolts and tighten.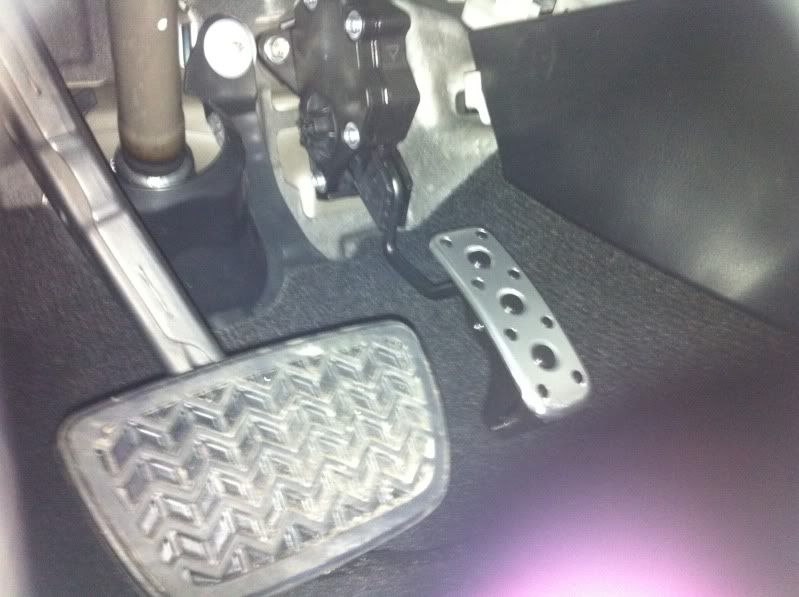 Remove old brake pedal cover.
Install new brake pedal cover - a real pain in the keester !!!!!
Took much longer than installing gas pedal due to having to pry rubber backing over brake pedal.
All that remains is to install Dead pedal - backing plate should be placed under the carpet and screwed into dead pedal.
Will do that this weekend.