Decided to go ahead and try Plastidip after seeing so many guys have great success with it.


Did my grill surround along with the rear tags. I have to say, it turned out great!


I definitely recommend Plastidip to everyone here. Goes on easily, and after 3-5 coats it feels very durable and solid.


Here are a few pics for you guys -
CT before Plastidipping the grill surround: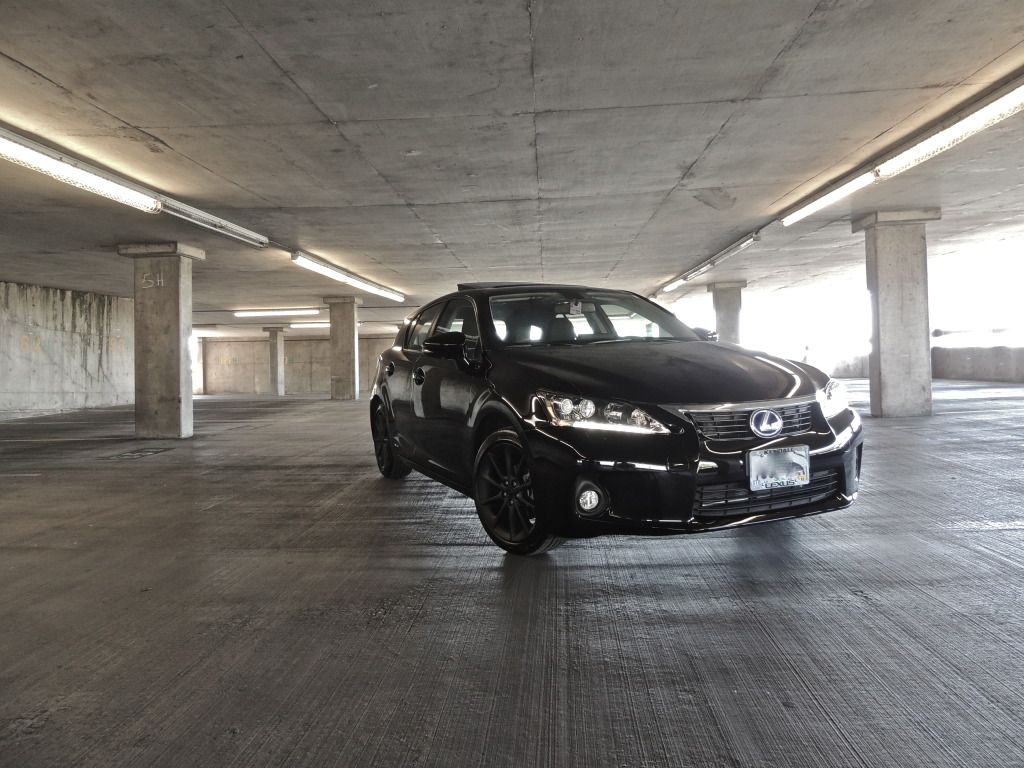 Plastidip on the rear model tags:
The front end all covered up (I might have went a little overboard with the newspaper
After applying 5 coats:
The end result!
Overall, I'm very happy with the results. Definitely adds a nice aggressive accent to the car. I love how the matte color of the Plastidip matches great with the matte black wheels.


Next mods are going to be a BeatSonic Sharkfin antenna wrapped in carbon fiber vinyl along with also wrapping the rear spoiler with carbon vinyl. Stay tuned!