I don't know about you guys, but it annoys me that my 2012 CT200h didn't come with parking assist or at least rear ultrasonic parking sensors. I guess they figure the car is small enough. The truth is, I share my car with my wife and she has had her fair share of parking accidents and I'm willing take any preventative help I can get.
I looked at the ultrasonic sensors and although I am willing to drill holes in my rear bumper, I was not confident my auto-body shop would prepare and paint the sensors to OEM quality and match my nebula grey car.
The only alternative is the EPS or Electromagnetic Parking Sensor used in Europe. Apparently an Italian company called Proxel holds the international patent for this technology and distributes it in the UK through Parking Dynamics. There was rumors that Audi utilized this technology in one of their cars, but I found no evidence of any OEM using it. They all seem to use the ultrasonic sensors. That's not to say this solution is bad, but there are pros and cons to both technology. Nonetheless, I went with the EPS due to the "no holes" promise and moderate feedback success in the forums. I bought the Parking Dynamics PD1 from here:
No Holes Parking Sensor | Parking Dynamics Reverse Sensor
Install wasn't bad, trickiest part was removing the bumper and feeding the power wire through the hatchback boot. I hid the beeper sensor behind the grill section next to the rear trunk light. It's accessible by removing a few screws and popping part of the rear carpet liner. I also used a 3M spray undercoater to cover the stick on metal sensor to help potential weathering or de-laminating.
PERFORMANCE:
I am very happy with the results. I get a SOLID beep when I am about 1-1/2 feet from the car behind me, but you can adjust (4) different sensitivities to fit your taste. I'm on No. 2 as per the instruction sheet.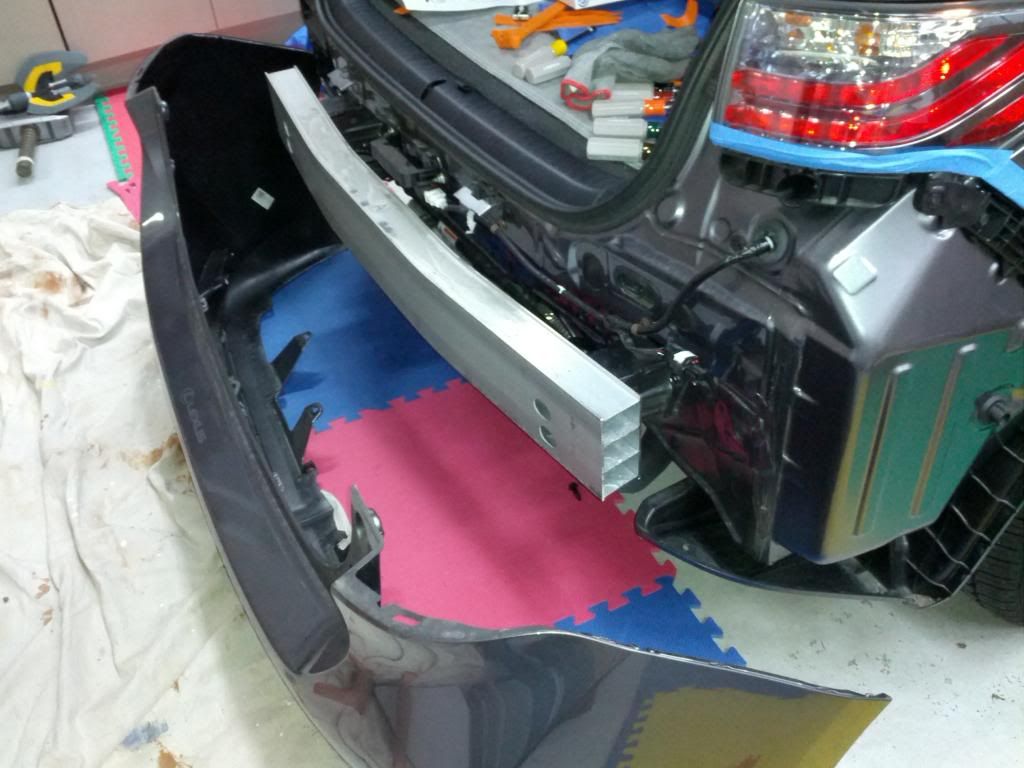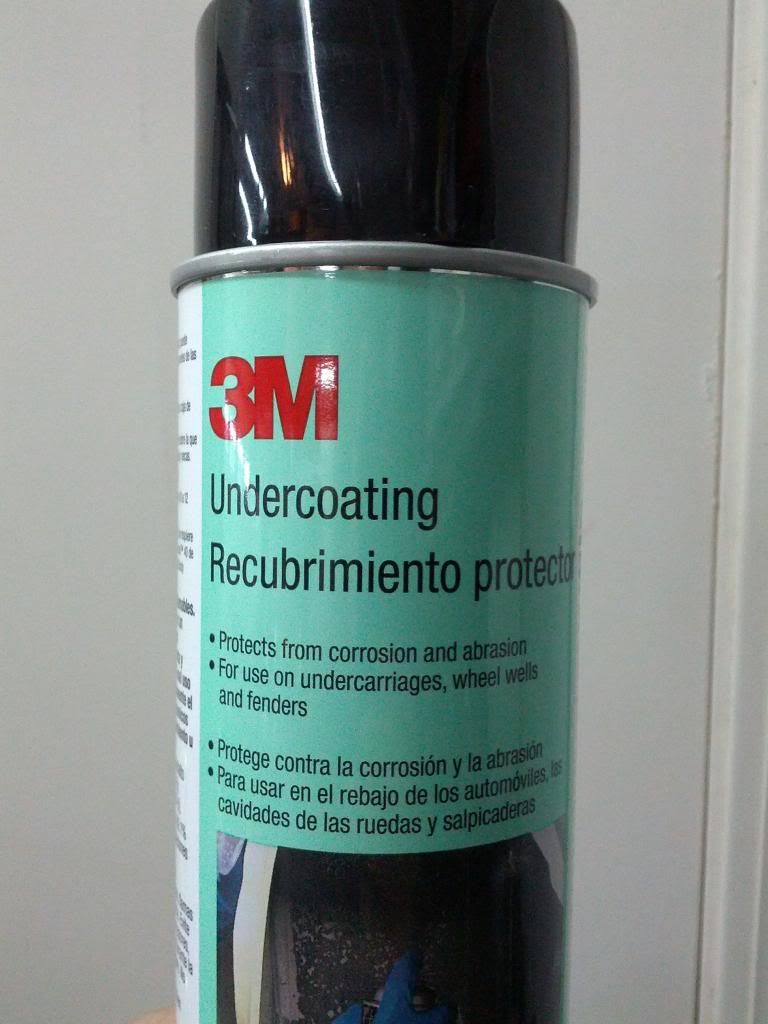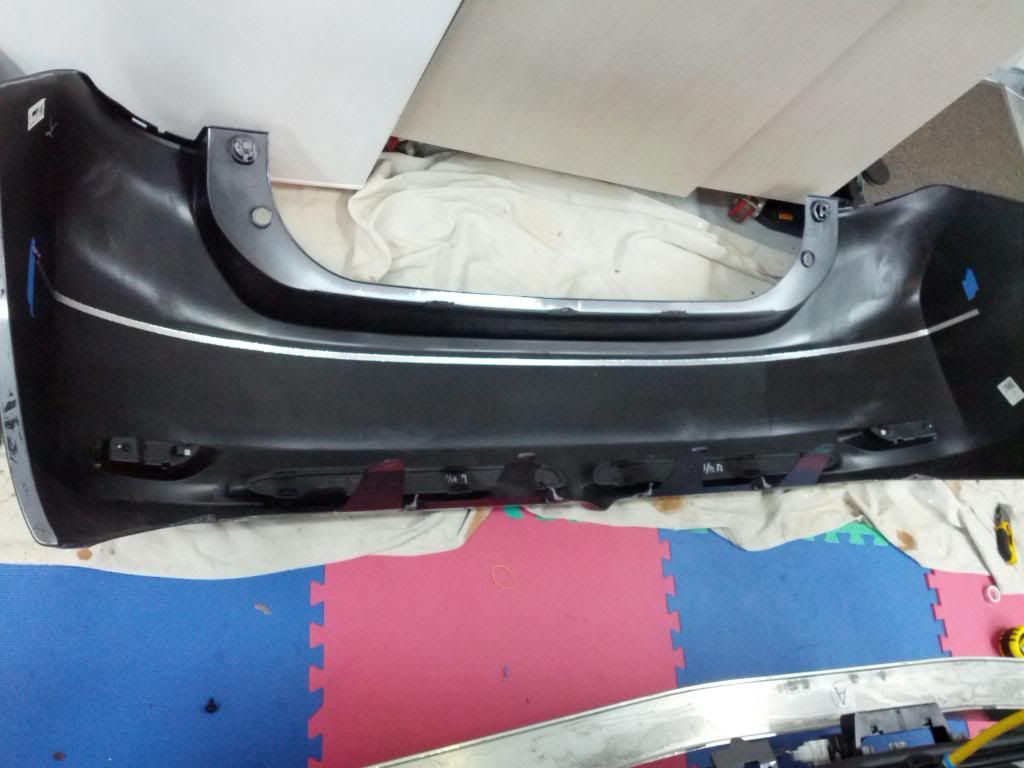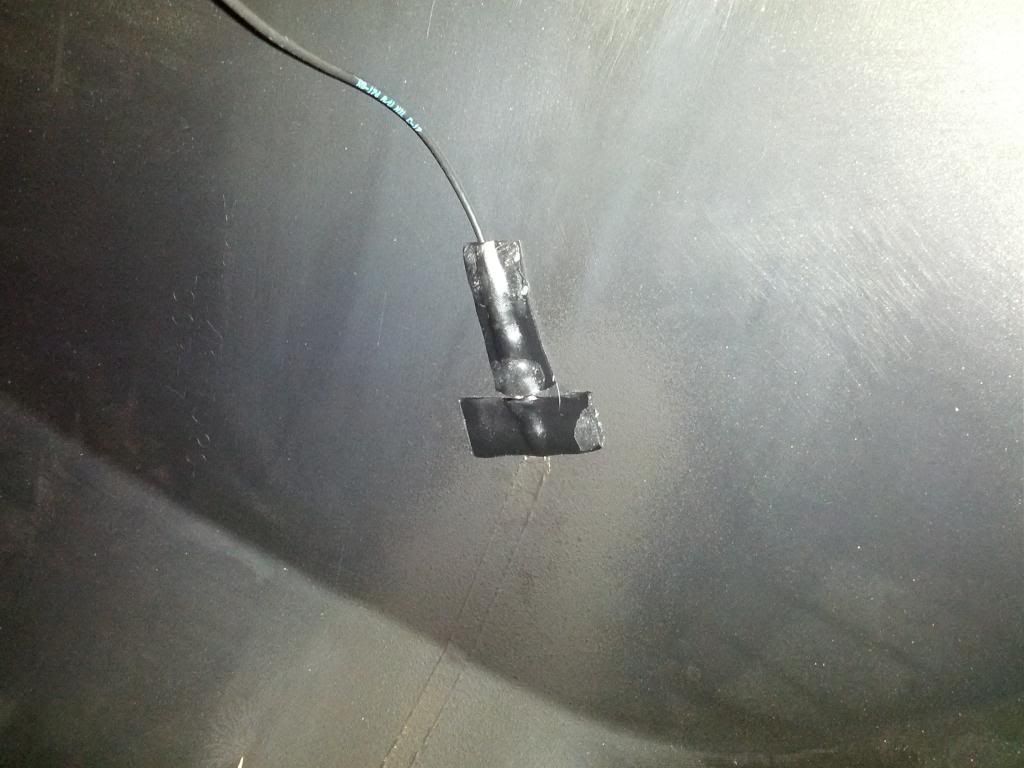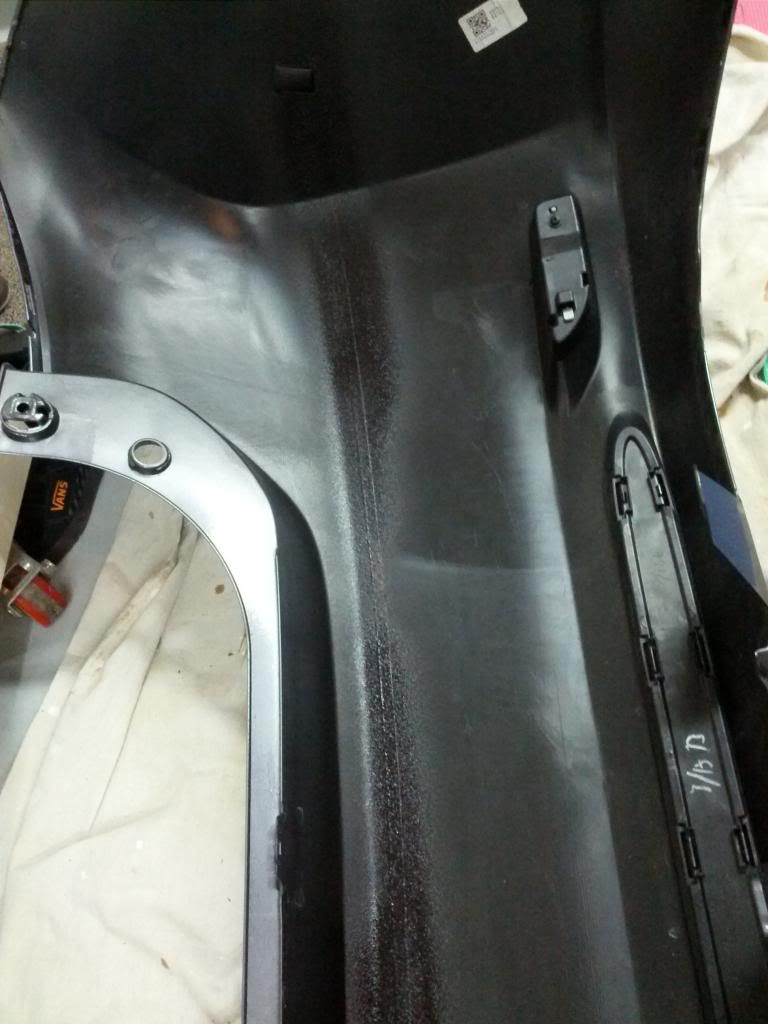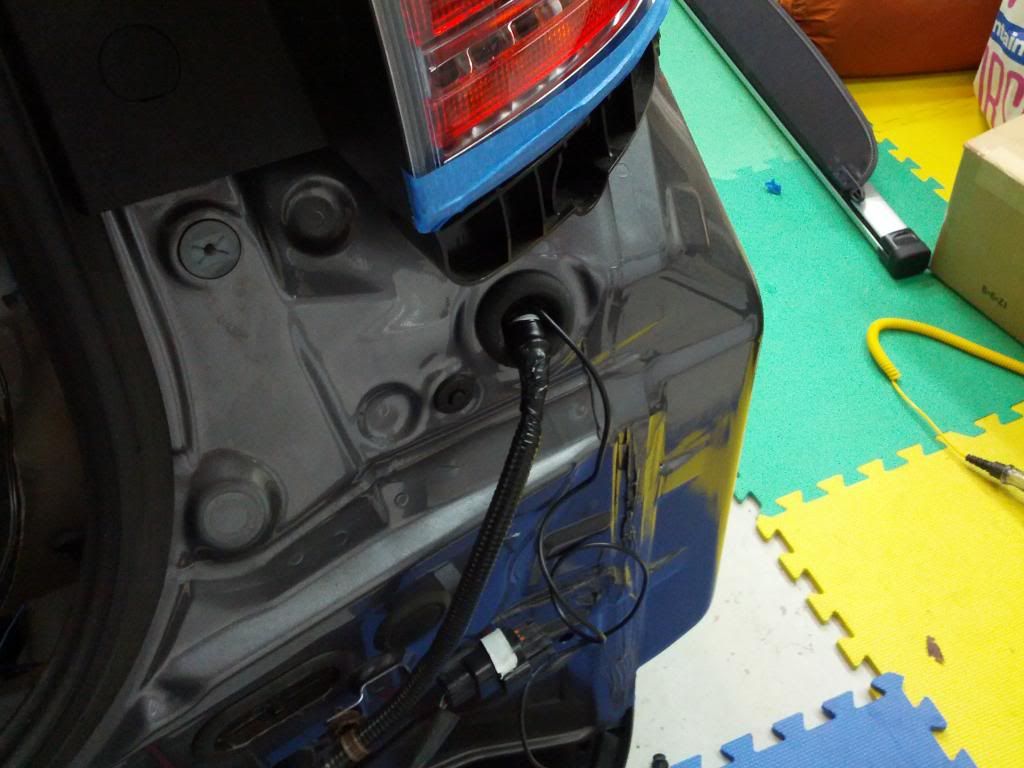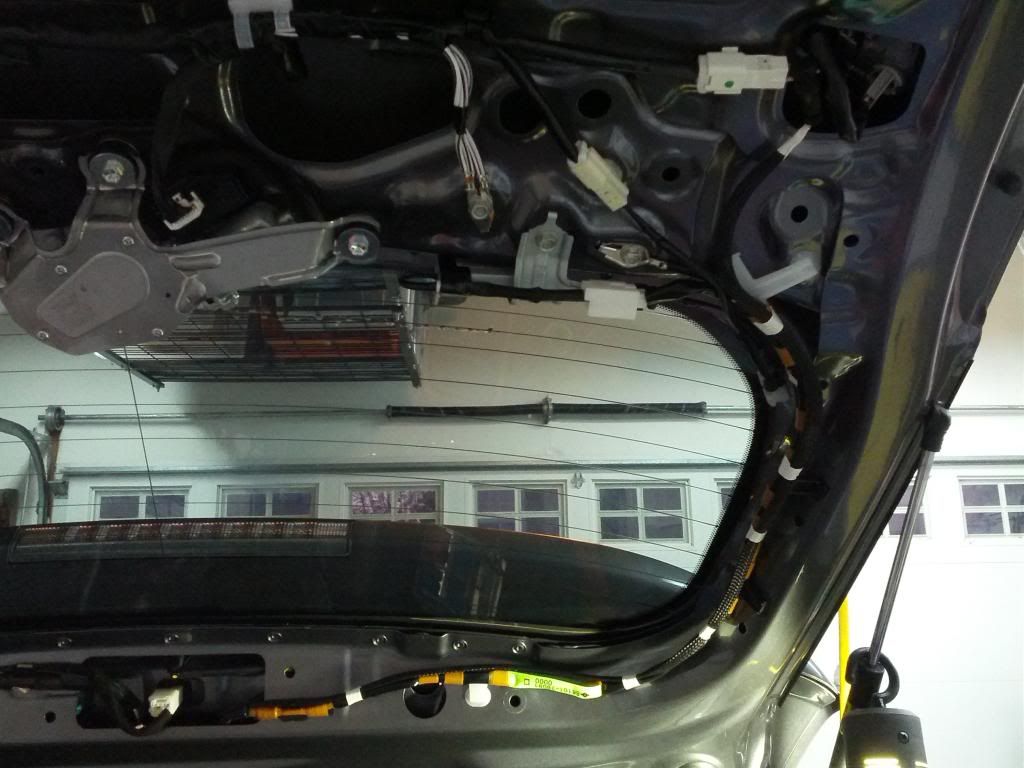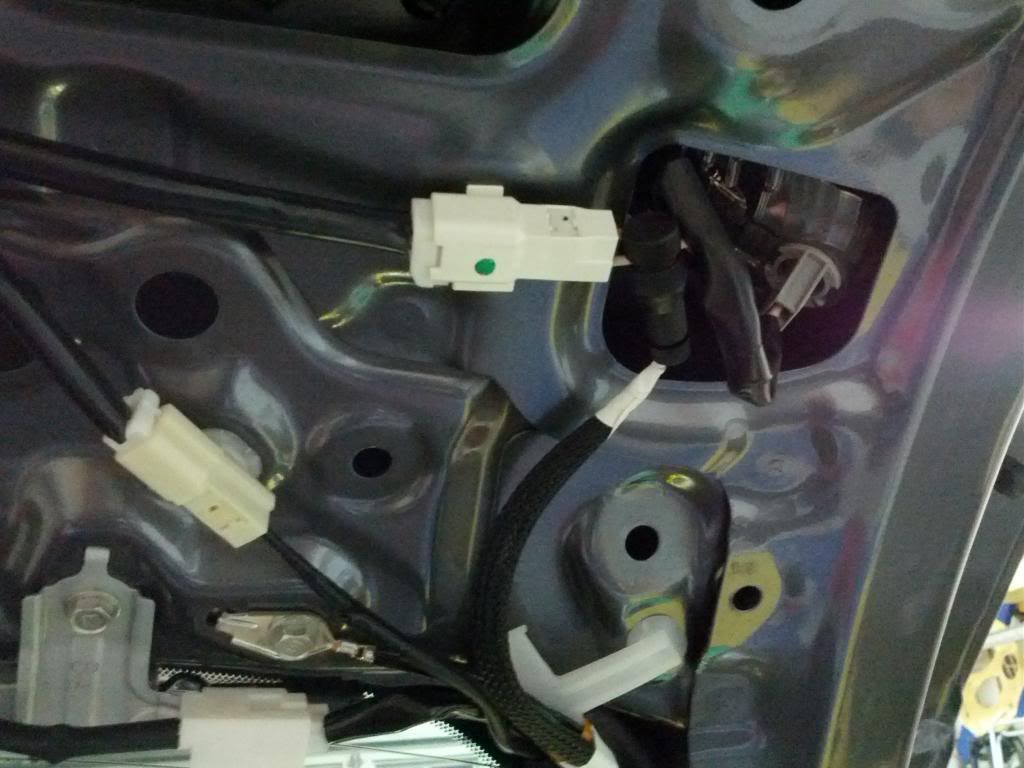 PM me if you have any questions or need a few more tips or tricks. I have a couple more detailed pictures that could help.
Thanks for looking,
AlohaCab