Here's a brief write up for replacing the regular door sills with the Illuminated Sills.
Detailed instructions (PDF) are here:
Door Sill Install.pdf - File Shared from Box.net - Free Online File Storage
Part Number: PT922-89100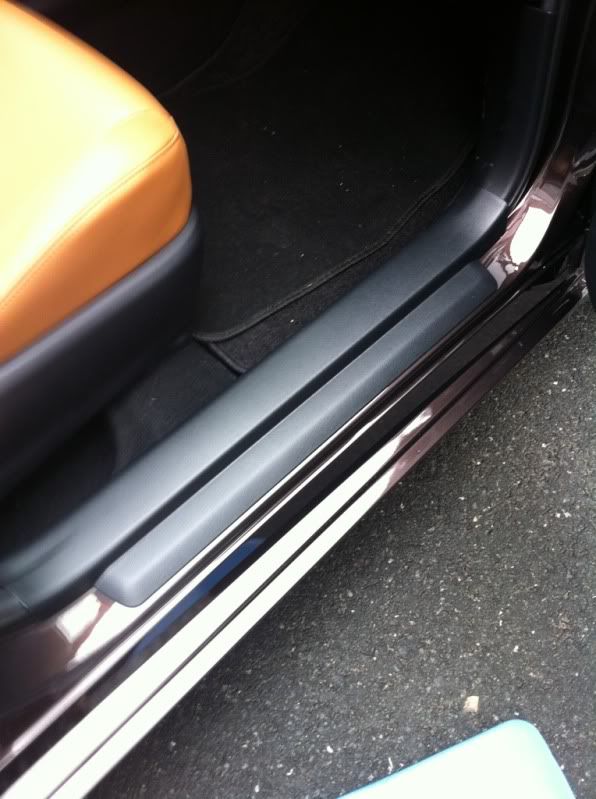 Simply get your fingers under the old sills and pull the backside of the sill to release the clips.
When you get the new sills you will see where the clips are located.
Here's the passenger side with the sill removed.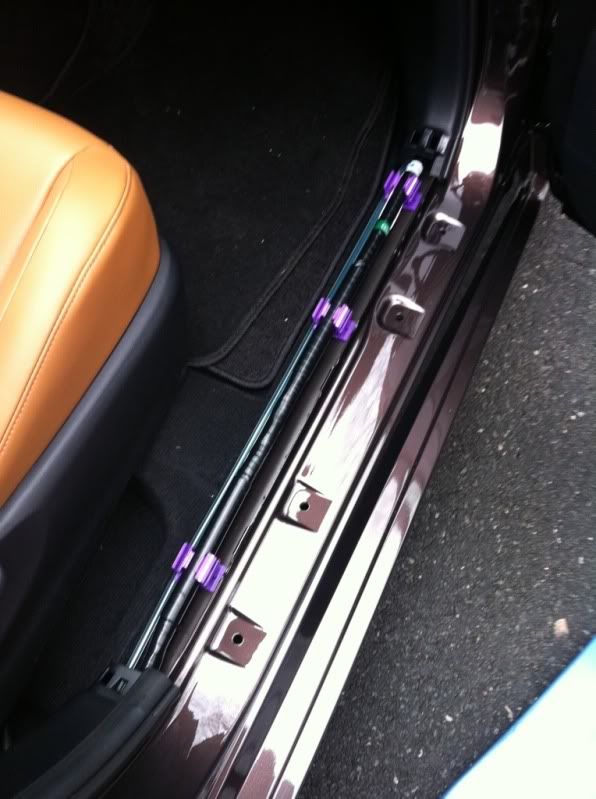 Then remove the plastic cover at the bottom of the A pillar - one plastic nut and two clips.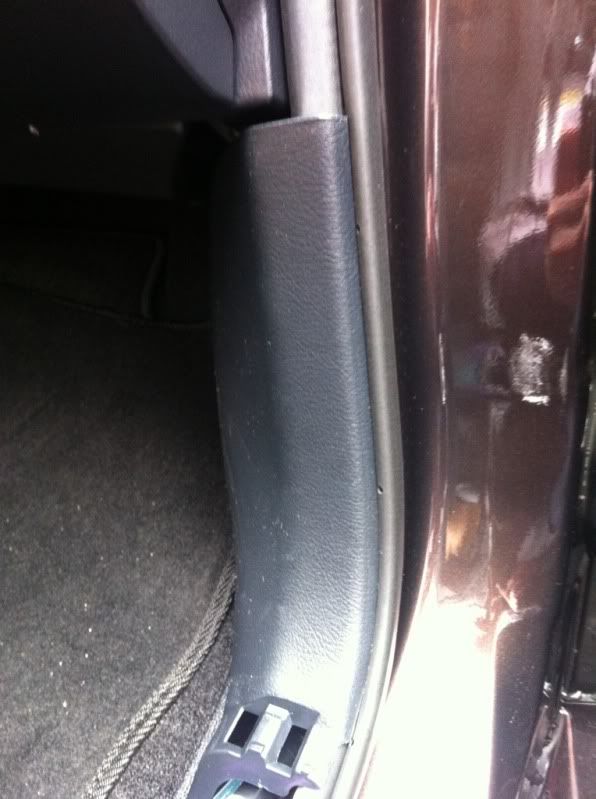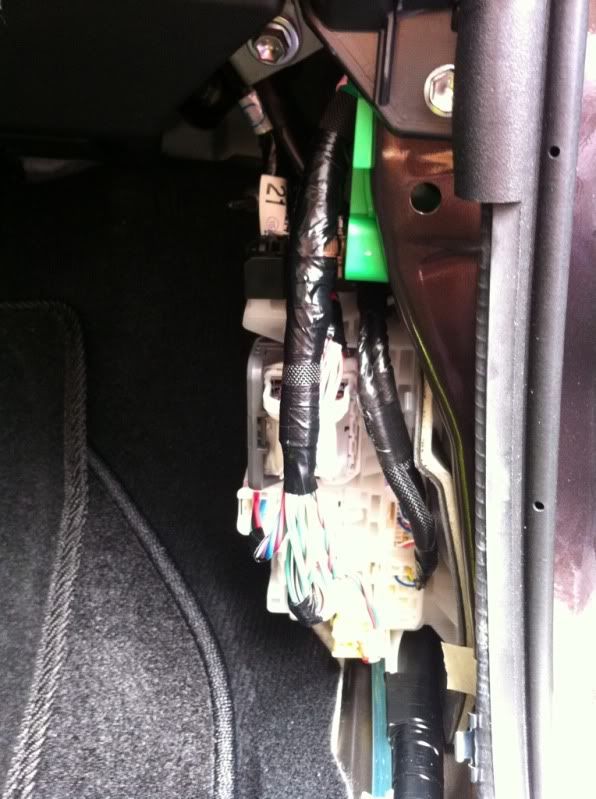 Then remove the plastic panel directly under the glove box.
This involves releasing a clip in the middle of the panel and then simply pulling the panel down.
This will reveal the existing LED that illuminates the foot-well area.
The "feed" to the illuminated sills taps into the cable that feed the foot-well LED using the insulation piercing
connectors provided in the kit.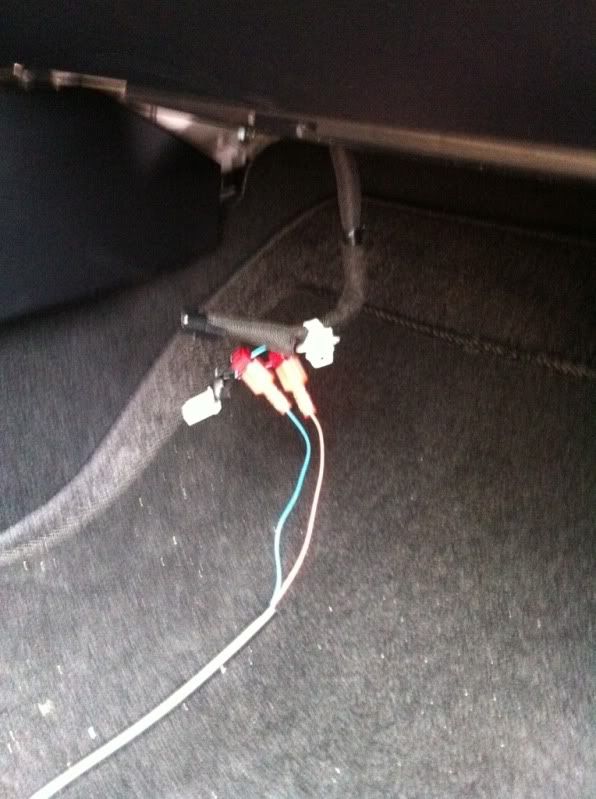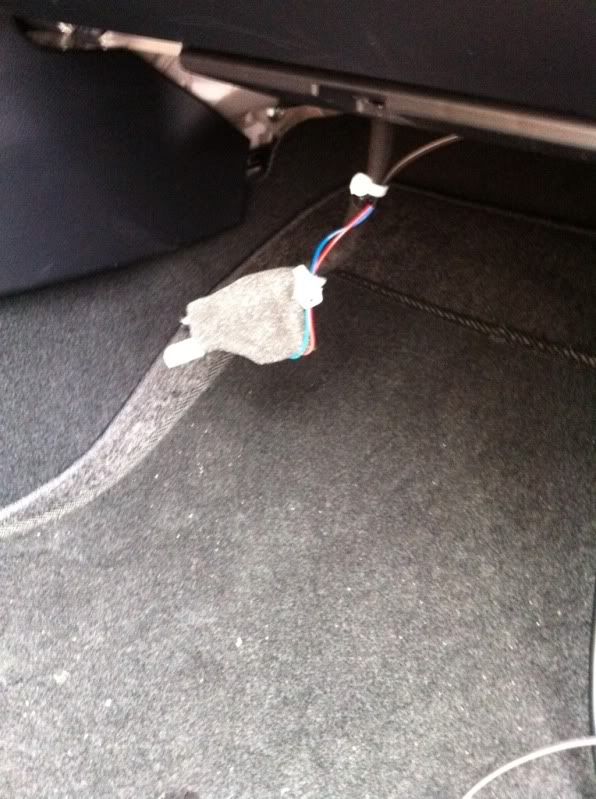 Reassembly is the reverse of taking everything apart.
The kit comes with cable ties to secure the sill wiring to the cars existing wiring harness at appropriate locations.
Total time for both sides was about 1 hour and an additional 10 minutes for the rear bling pieces.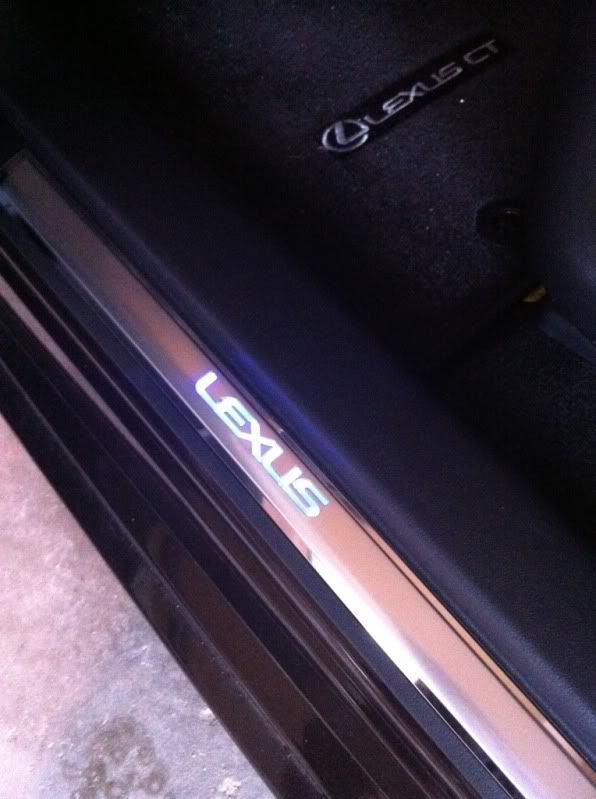 My wife even thinks it looks cool !!!!!!!