Discussion Starter
·
#1
·
Here are the steps that detail how to install a wireless rear view camera without drilling any holes in your Ct.
If you already have a GPS equipped to display video you can buy a camera kit on ebay for less than $30.
THe kit comes with camera a transmitter and a receiver.
A full GPS rear view camera kit costs less than $80.
First of all mount the camera to the rear plate.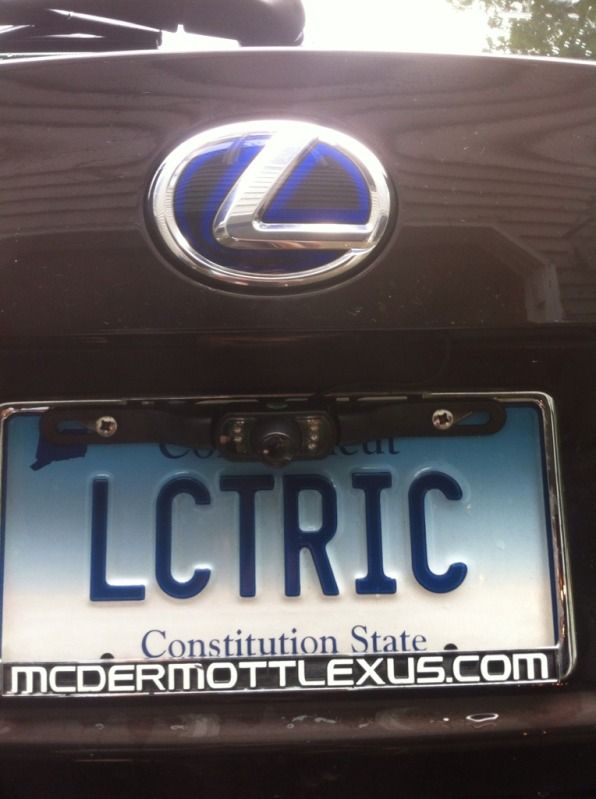 The rear license plate lights have a gap between the metal of the trunk and the lighting assembly that allows a small diameter cable to pass through without drilling any holes.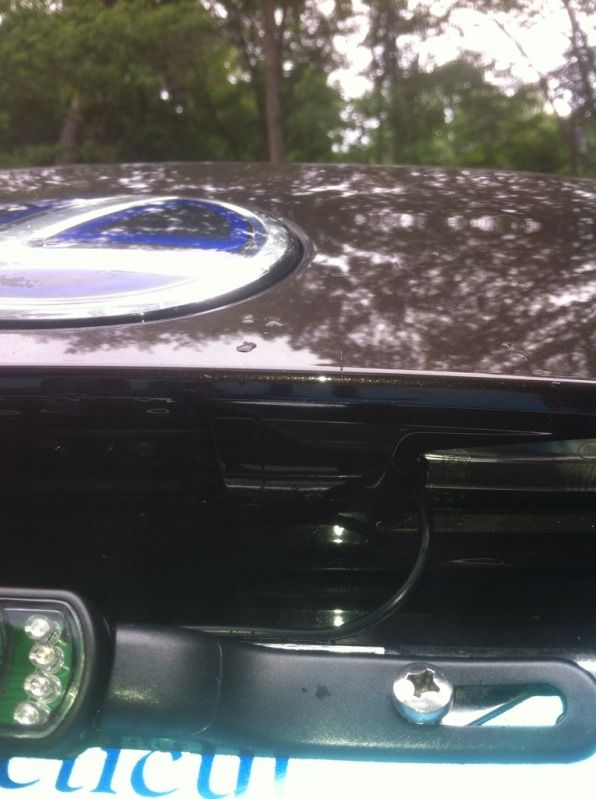 Open the trunk remove 2 covers one middle one outer (either side - I used the passenger side).
With the inner cover removed you can release the license plate light.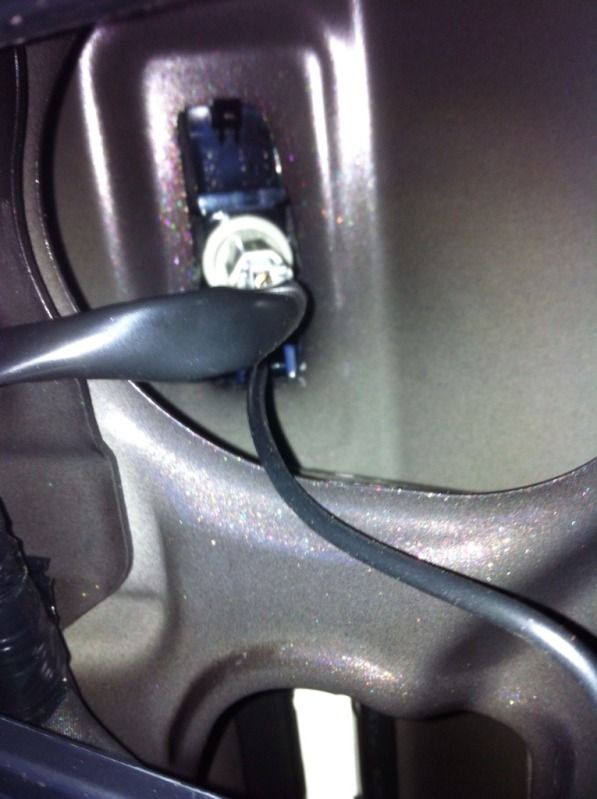 The small diameter cable from the camera can be fed through the hole and then the light can be replaced.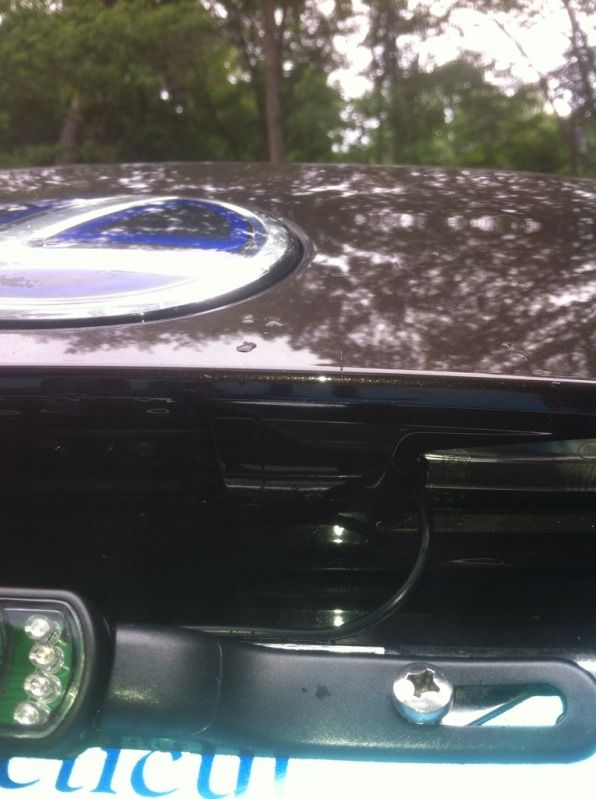 Now connect the camera cable to the transmitter. The transmitter gets its power from the back up light which is accessed when the outer plastic panel is removed.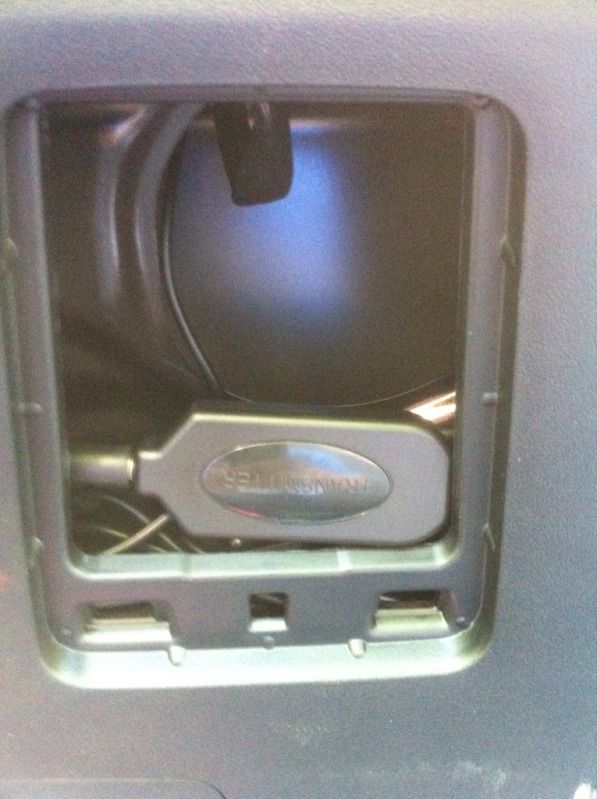 Remove the back up light from its holder.
Check the leads for polarity and connect appropriate transmitter leads to +ve and -ve.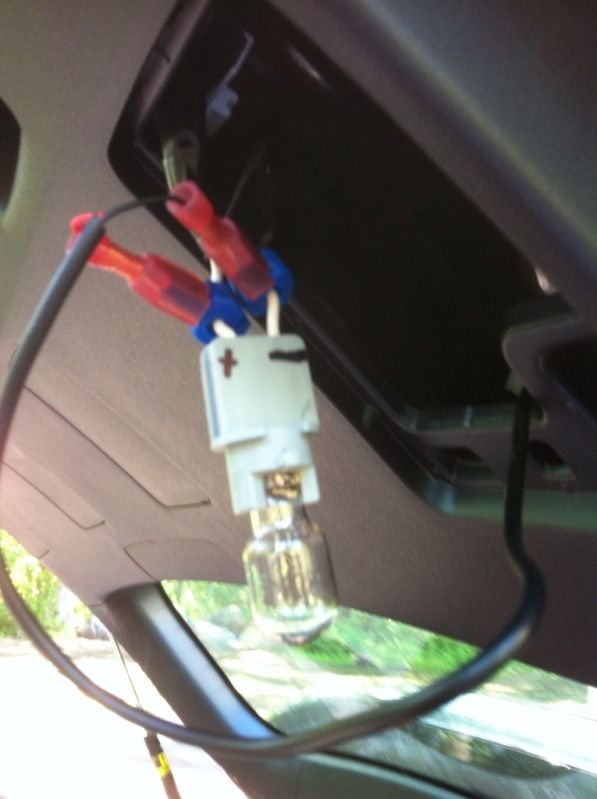 The receiver is placed up front adjacent to the display and gets a signal wirelessly from the camera. I won't explain how to feed power to the receiver very simple.
When the car is place in reverse the transmitter receives power and the view from the camera is displayed on the screen.