Here's the link to the gallery but I'll cherry pick a few for the thread. I also don't know if this belongs in this subforum but, I couldn't find one for lighting.
Patrick's Lexus CT200h – OEM Lexus RX350 Bixenon Projector Conversion | Lightwerkz Gallery
This is a shot of the OEM H11 projectors with an H11 HID kit. I started out with just OEM Halogen H11 bulbs. The HID H11 shown is just for comparison sake. H11 halogens are dimmer.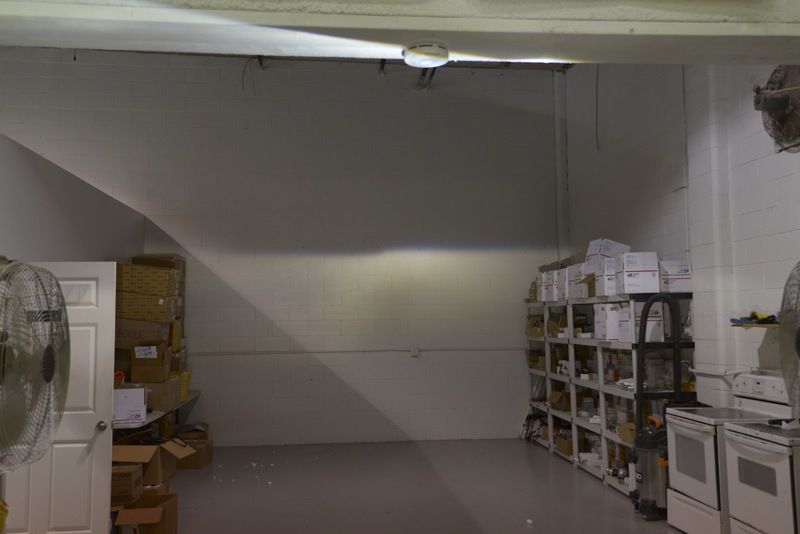 This is a shot of my new RX350 projectors with OSRAM CBI bulbs.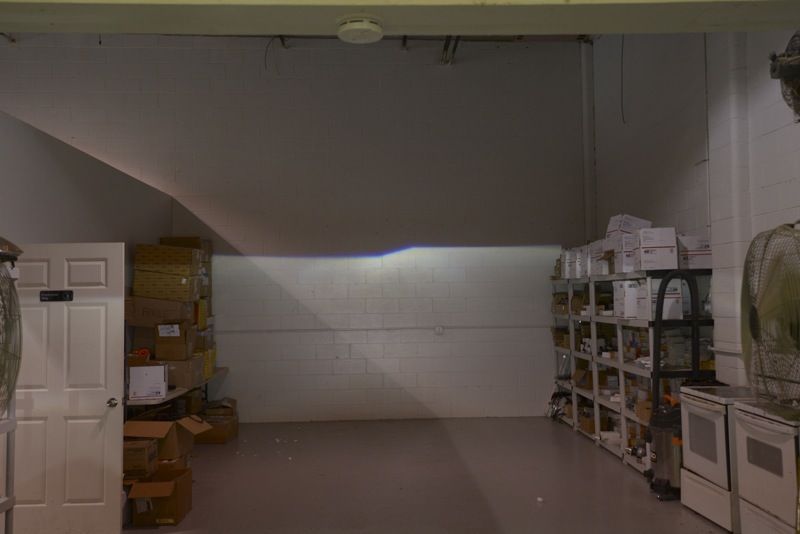 A comparison of the RX350 projectors (left) and the H11 Halogen projectors (right)
You can't tell really well but, the STI-R lenses are clear and the OEM Lexus lenses are dimpled/fresnel. Clear lenses put out light better. I think I read that Lexus uses dimpled/fresnel lenses so there is less eye fatigue on the driver at night.
Finished product looks straight factory.
Backside
The OSRAM CBI bulbs color match the LED strips perfectly!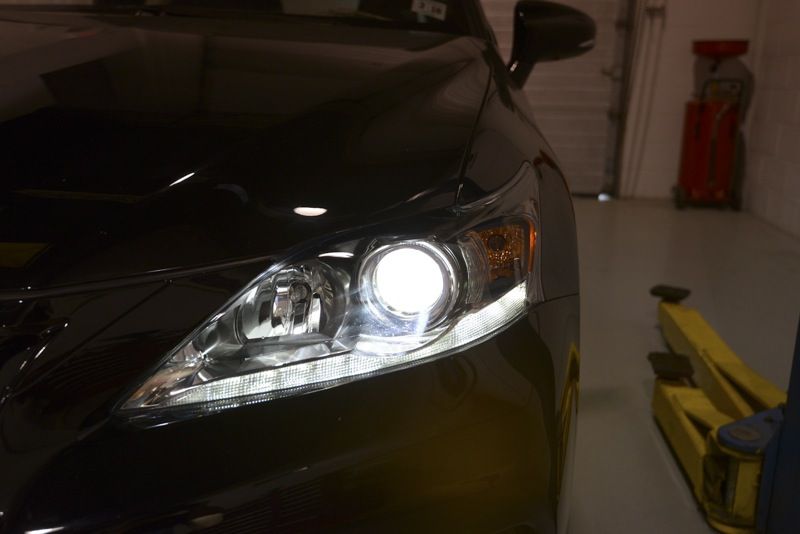 Beam cutoff.
What is a dark knight?
Haduken! The joys of having both Halogen highs and Bi-Xenon projectors.
Hope you enjoyed the thread!
​