i just got rid of a 'check hybrid system' and a no start the other day.

i have a few other problems but here's what i did., that i think fixed the hybrid system issue.

take a flashlight and peek into the vent in the rear passenger seat. if that fan is clogged, then you need to take it out and clean it.

while you're back there, unplug the orange connector from the hybrid battery, and go under the hood, and disconnect the white wire from the fuse box for at least 10 min.

once the fan is clean and reassembled, plug the white wire back in, and then plug then orange plug back into the hybrid battery, and slide it to the right, making sure it's locked into place.

that is what fixed my issue, hope that helps you
SAME PROBLEM HERE.
I resolved it the same way.
Unplug white wire in fuse box for 10 minutes.
Unplug orange hybrid battery for 10 minutes. Plug them back in.
Works fine.
MY PROBLEM is that it has happened once a week three weeks in a row.
I did NOT clean the fan as suggested in this post. Im going to do that tomorrow.
I had the same problem, and shop told me it needs hybrid battery replacement. Hbr is very expensive like $5k.
does anyond know any lexus specialist in Houston area?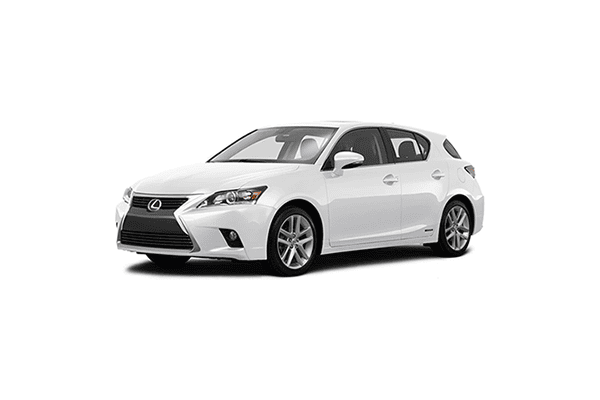 Buy a new, not reconditioned, Lexus CT200h Hybrid Battery from our selection of CT200h batteries. Enjoy the best prices on new hybrid batteries.

exclusivelyhybrid.com
$2k New. 4 year warranty
$1K refurbished. 12 month warranty